On behalf of Grace Evangelical Free Church, I extend to you a warm welcome. Music has a special place in our body life and we offer many opportunities for musicians of all skill levels to get involved. We invite you to join us on our adventurous life of faith. As a church, we desire for all to come to know and experience Jesus Christ as Savior and Lord.
People are very diverse in their love for different musical styles. We work to use as many styles as possible in our worship services and musical offerings.
-Pastor Scot Hintermeyer
For more information contact Pastor Scot.
David told the leaders of the Levites to appoint their brothers as singers to sing joyful songs, accompanied by musical instruments: lyres, harps, and cymbols." -I Chronicles 15:16
Grace Chorale
The Grace Chorale exists to provide the highest artistic quality, spiritual content, and musical richness for worship. We desire to minister in the community, and around the world where musical doors are open, and to provide an example of musical excellence to the rest of the congregation's music ministry and the greater church body. It is available to people from grade 9 to age 100.
Rehearsals are on Thursdays from 6:30-8:00 p.m., late August through June.
Kids' Choir
The Grace Kids' Choir ministry involves singing, music education, and praise and worship. Singers have the opportunity to play various rhythm instruments, chimes, etc. at different times throughout the year. Whenever possible, we take our music "on the road" as an outreach to our community and as an opportunity to be witnesses outside our own walls.
Grace Orchestra
The Grace Orchestra is a volunteer music ministry created to provide an avenue for the development of the highest artistic quality, musical richness, and spiritual expression through instrumental music. We exist to glorify our God and Savior, Jesus Christ.
Rehearsals are on Wednesdays from 8:00-9:30 p.m.
Drama and Visual Arts
We are always thankful to find people to do the important work behind the scenes - set designers and painters, artists, seamstresses, and audio-visual technicians. We like to incorporate skits, monologues, and readings into worship. Just tell us what you like to do and we'll find a place for you!
Special Productions
The Grace Chorale and Orchestra normally sing or play once a month for Sunday worship. In addition, there are usually a major Christmas production and one additional special event.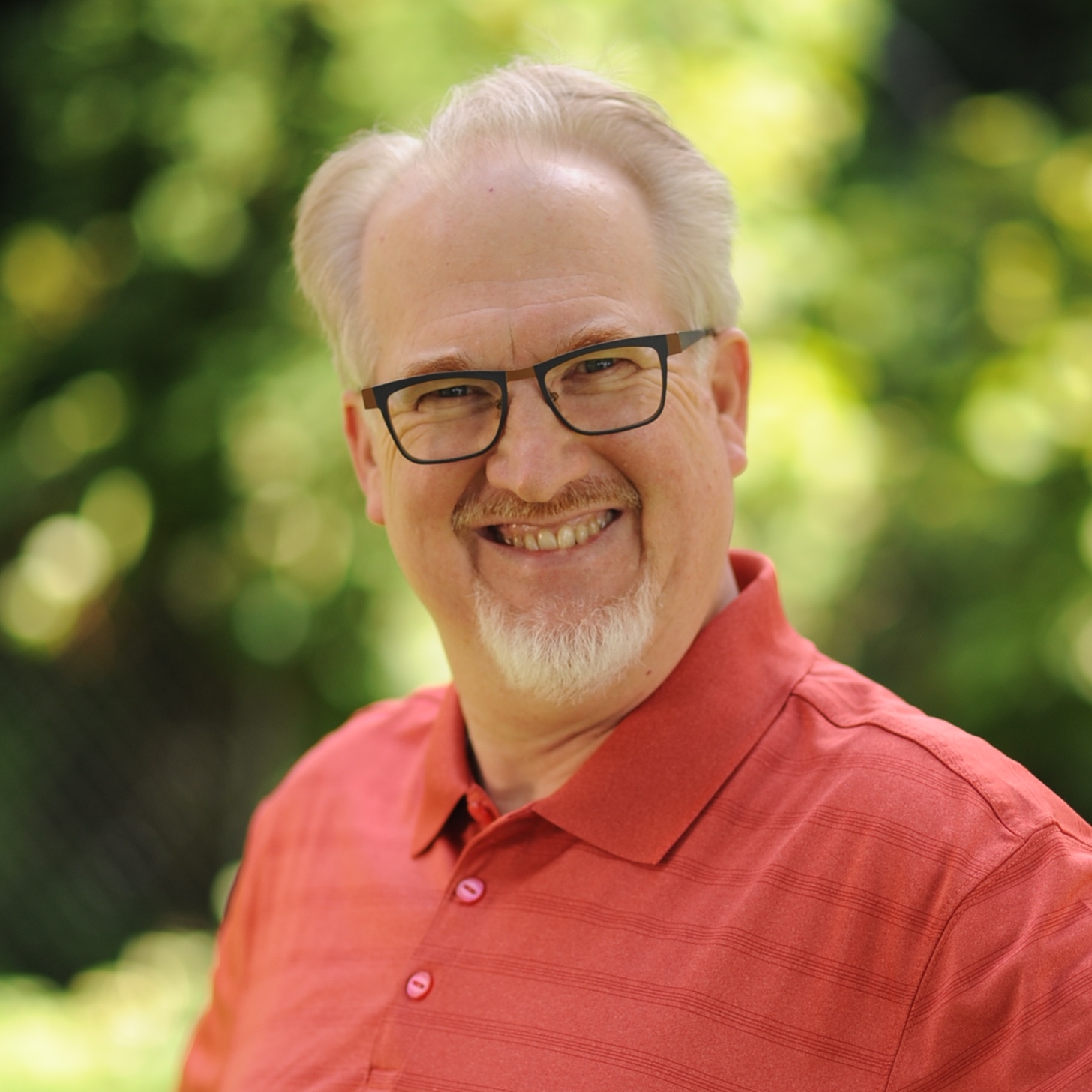 Director of Administration and the Arts